A Wind Blade Trailer And Adaptor Exported to Vietnam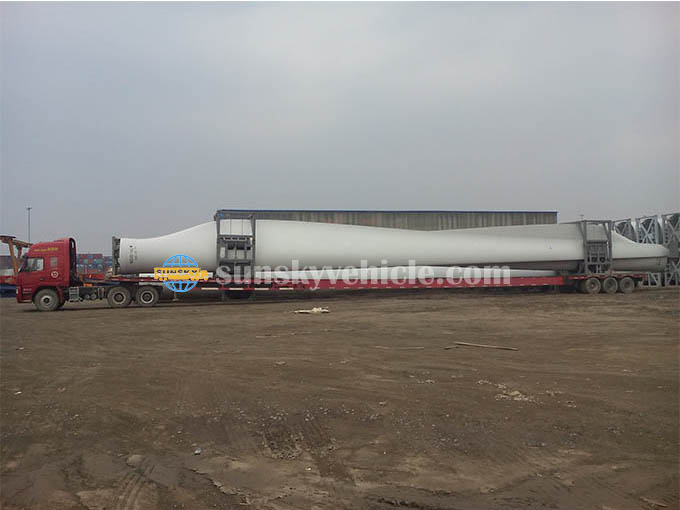 Recently, the market of windmill blade transporter trailers has been growing quietly in Vietnam. Many Chinese semi-trailer manufacturers and exporters have turned to Vietnam for export of wind blade semitrailers and wind blade adaptor, contributing to the wind power industry in Vietnam. A buyer from Vietnam came to us through Facebook advertisement and ordered a wind blade trailer and wind tower adaptor trailer. Our business manager carefully understood his needs and had a thorough discussion with him. Finally, the deal was finally done.
Know more about Wind Blade Trailer
Know more about Rotary Wind Blade Adaptor Trailer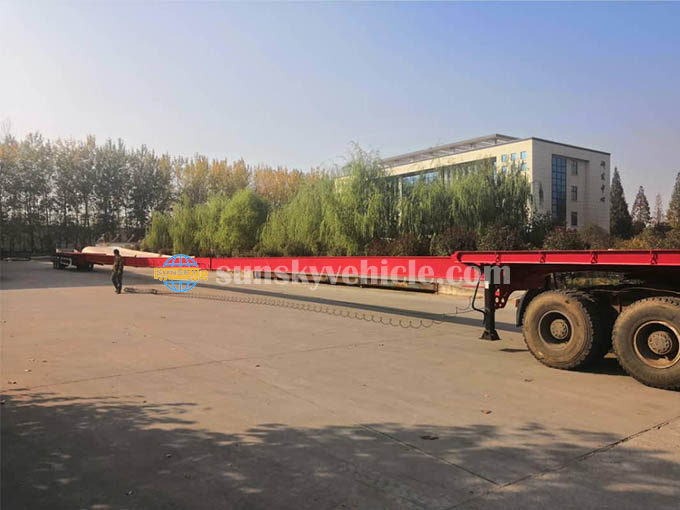 windmill tower trailer
As one of the countries with the richest wind resources in Southeast Asia, Vietnam is also the only country in Southeast Asia where offshore wind power can be developed and offshore wind farms have been operated. Its abundant wind power resources, policy support and clear national plans are undoubtedly the best factors to promote the development of wind power in Vietnam.
Vietnam has a long and narrow terrain, high in the west and low in the east, with a tropical monsoon climate and a coastline of 3,260 kilometers (excluding islands). It is rich in wind resources throughout the year, with the average wind speed ranging from 5.5m/s to 7.3m/s, which provides endless input resources for local wind power construction. According to the German Agency for International Cooperation in Wind Energy (GIZ), Binh+Thuan Pingshun, Ninh+Thuan Ningshun, Bac+Lieu Baliao, Ca+Mau Jin 'ou, Soc+Trang Shuozhuang, Tra+Vinh Charong and Ben+Tre Ben Tre Tre, etc., were the first choice of wind power construction in coastal areas and sea areas of the Jiulong River Delta provinces.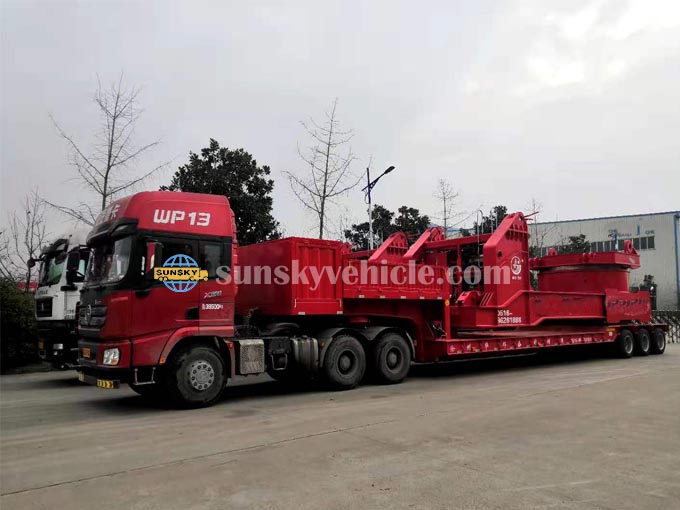 Wind Blade Adapter
Advantages of wind power:
1. People do not suffer losses or face resettlement problems when crops are planted.
2.Wind energy does not pollute the environment like thermal power plants do.
3. The distance between the wind power plant and the residential area is relatively close, which can save the cost of power transmission. The installation of wind power generator in barren hills will not affect the land cultivation.
Vietnam is the first beachhead for wind power investment in Asia as many investors and developers have increased their confidence in wind power investment in Vietnam due to the increase in electricity prices in 2018.
Wind power project in the process of the development of Vietnam, wind power technology and cost, project management, investment issues, and human resources issues will have a certain role, but in the future, Vietnam will power purchase contracts, the wind power project at the same time, simplify the approval process and ensure the transparency of the approval process, so as to reduce the uncertainty of the project and enhancing the market and the confidence of investors.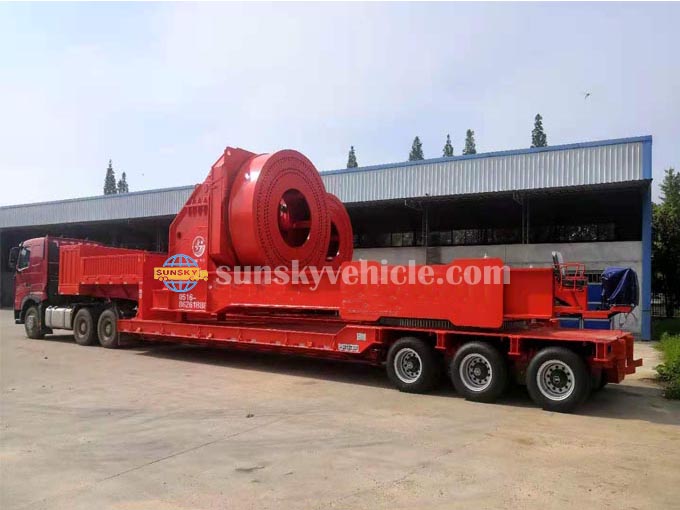 wind tower adaptor trailer
At the same time, Vietnam will develop and use of renewable energy, increasing domestic energy supply, and gradually improve the country's energy production and consumption of the proportion of renewable energy sources, to reduce dependence on fossil fuels, in order to ensure the security of energy, reduce the effects of climate change, environmental protection and contribute to the social and economic sustainable development.
If you want to buy any kind of semi-trailer, you can go to SUNSKY TRAILER. We have 30 years of experience in export of semi-trailers and excellent reputation overseas with reliable quality. We are dedicated to providing you with the best quality service.
Related Posts: