SUNSKY Shipped 4 Drop Side Flatbed Trailers to Malawi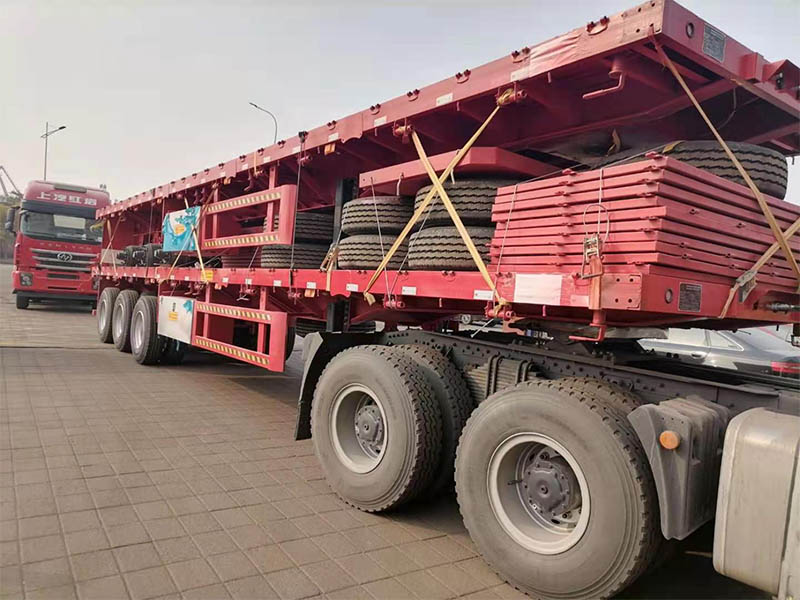 On Oct.20,2020, Four units of SUNSKY brand 40ft 3-axle drop side semi trailer were transported to Chinese port, they will be delivered to Malawi through Beira port in Mozambique, then they will be used for the business of SUNSKY customer in Malawi.
Our customer is one of the biggest manufacturers which is engaged in producing kinds of the cooking oil. They bought SUNSKY drop side trailers for transporting the soya bean which are used to producing cooking oil. SUNSKY design the 40ft drop side trailers according to the special requirement of our customer and the special situation of the road in Malawi. We made the chassis of the trailers stronger, assembled the original BMP brand axle, Germany type suspension with heavy duty spring and the Wabco brand braking system. All of the above is to make sure the trailers are durable , heavy duty and safety.
SUNSKY trailer can supply kinds of side wall flatbed trailers, such as two axle side wall trailers, three axle side wall trailers and so on. We can custom built the trailers according to the different specification from our customers. SUNSKY brand trailers can be used for transporting the containers and dry cargo.
SUNSKY had exported more than 300 units of the trailers to Malawi, like flatbed trailer, drop side trailer, interlink trailer, fuel tanker trailer, etc. More and more transporters like to buy the SUNSKY trailers for their business.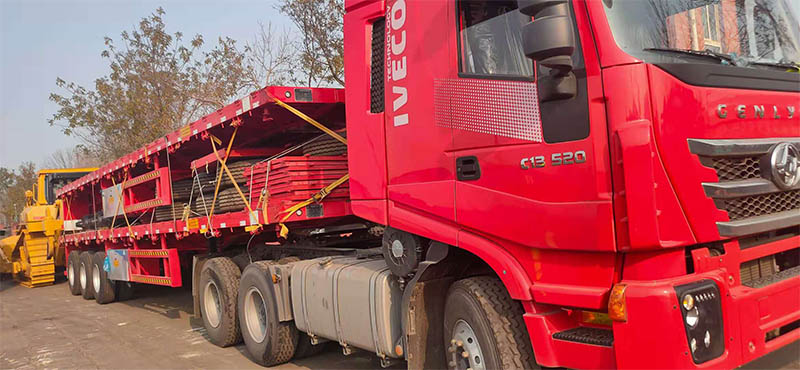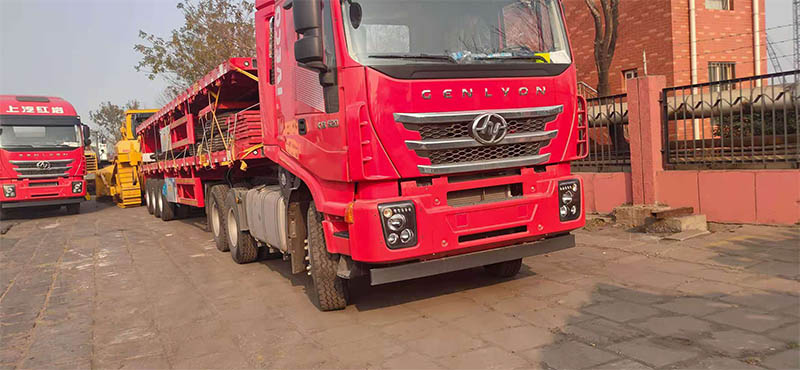 Related Posts: