2 units refurbished HOWO used dump trucks export to Zimbabwe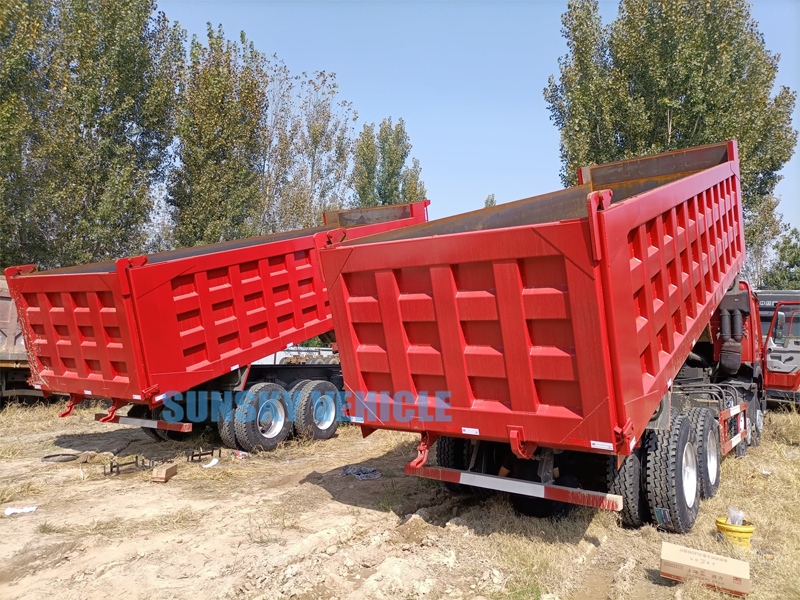 On 25 April 2021 we received an inquiry from Mr Wonder Zimbabwe.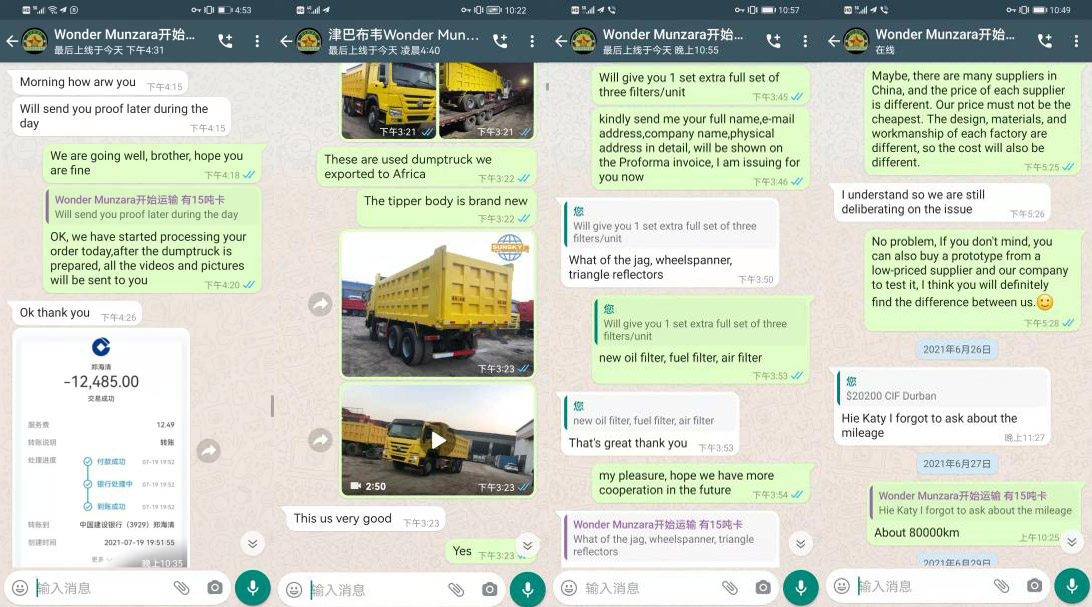 After communication, I learned that he had just started the transportation business, and now he has a 15Ton truck in use. He plans to expand the business scope and carry out cross-border transportation in South Africa, Zambia and Congo.
Mr Wonder inquired about the prices of HOWO tractors, drop side trailers and Howo dump trucks, and compared and screened them by several suppliers. Our company's cost performance, product quality and service were recognized by Mr Wonder, who decided to buy two used dump trucks first.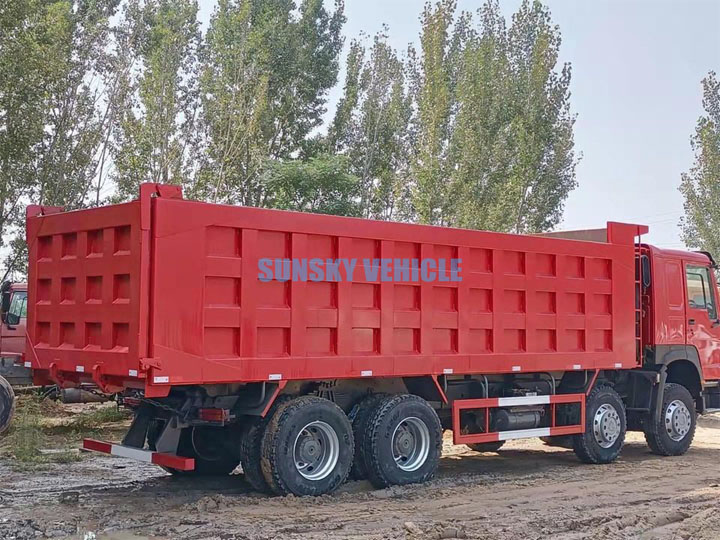 On June 21, we received feedback from Mr Wonder that he is preparing funds to purchase trucks.
On July 16th, the customer said that the money was ready and he planned to pay the deposit. I received the money from PI soon after I sent it.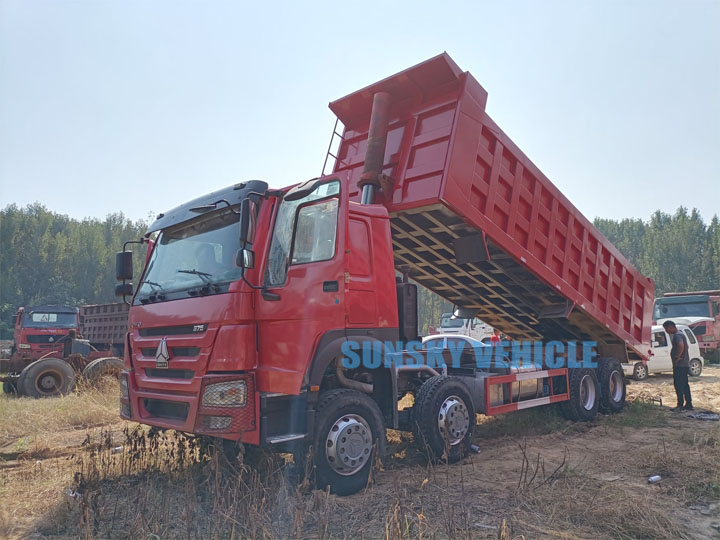 Mr Wonder is very readily in business. In order to thank him for his trust in us, our company decided to give him two sets of new accessories for replacement: oil filter, fuel filter and air filter, and provide him with Logo customization service for free.
On August 20th, the two dump trucks were ready for completion. The results are shown in the picture. New Tipper body+ new tires were replaced.
On August 23rd, after continuous communication with the shipping company, we booked the shipping date of September under the tight shipping market.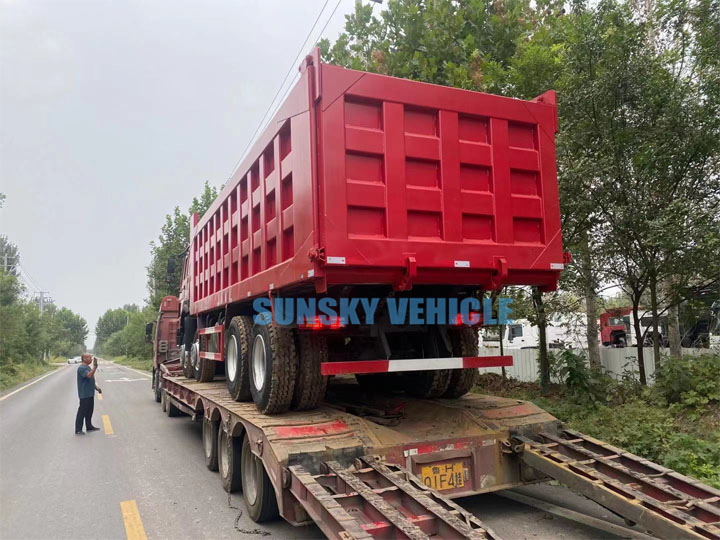 On September 17, the goods were transported to tianjin port, and after two days of customs clearance, the customs broker has released them. Now that the ship has docked and begun loading, the two dump trucks will soon be delivered to durban port!
SUNSKY exports semi trailers, used dump trucks and truck tractors. The website SUNSKYVEHICLE only sells semi-trailers, while SUNSKYTRAILER and FUELTANKER sell semi-trailers, trucks and trailers at the same time. These are all SUNSKY official website,please find the website to place orders.
Related Posts: