Africa Customer's Third Order for 6 Units Fuel Tank Trailers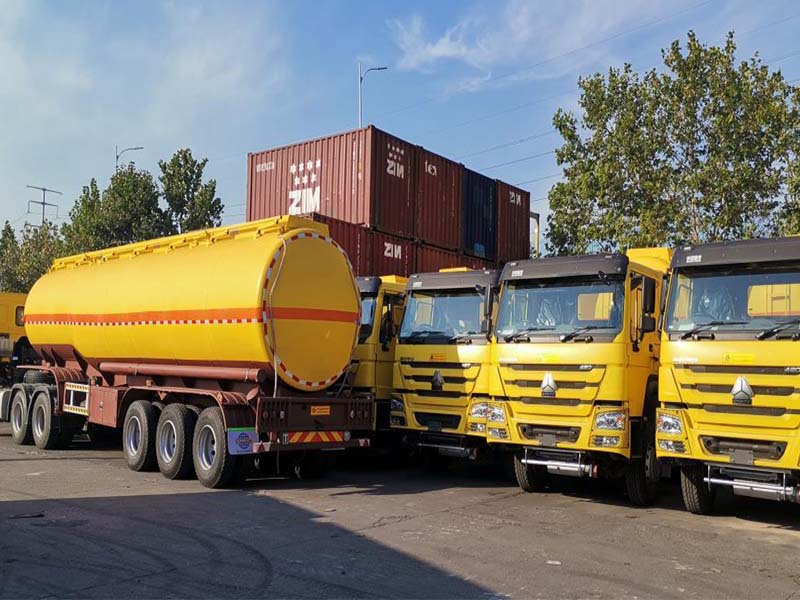 In the second half of this year, SUNSKY factory produced several new products:fuel tanker trailer,flatbed trailer. When our African customer heard about it, he was very interested in it. He happened to have a new purchasing plan and decided to purchase from SUNSKY immediately.
So in August, we got an order for 6 units fuel tank trailers and 6 units HOWO tractors from him!
Because it is used to transport oil, the exhaust of the tractor is installed in the front of the truck according to customer requirements.
In addition, in this order, the fuel tank trailer also added a water tank at the rear, according to customer requirements.
At the end of November, Africa customers' new order begins to ship.
This is the third cooperation between SUNSKY company and this Africa customer. Not only the good quality of the products and preferential prices make our cooperation more and more firm, our services also make customers more satisfied!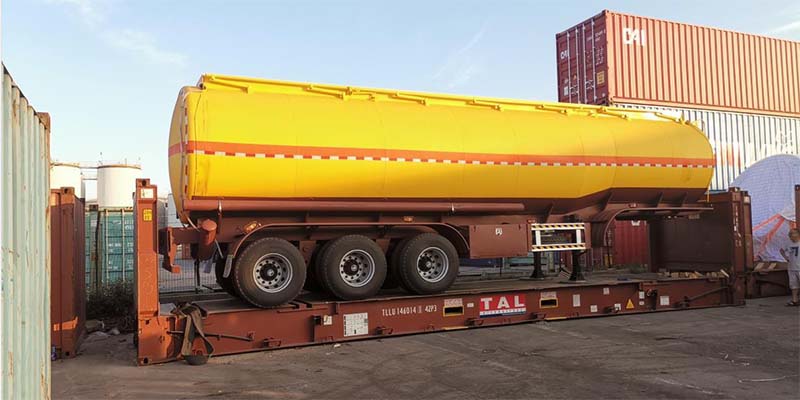 Related Posts: