SUNSKY Shipped 30 Bulk Cement Semi-trailers to Algeria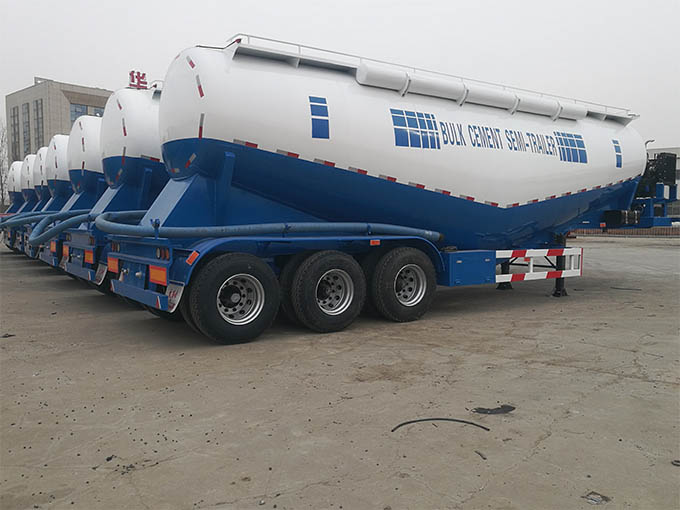 After one-month production, SUNSKY finally completed the production of 30 bulk cement semi-trailers for the Algerian customer and successfully use ro-ro ship shipped them to DJENDJEN port in Algeria.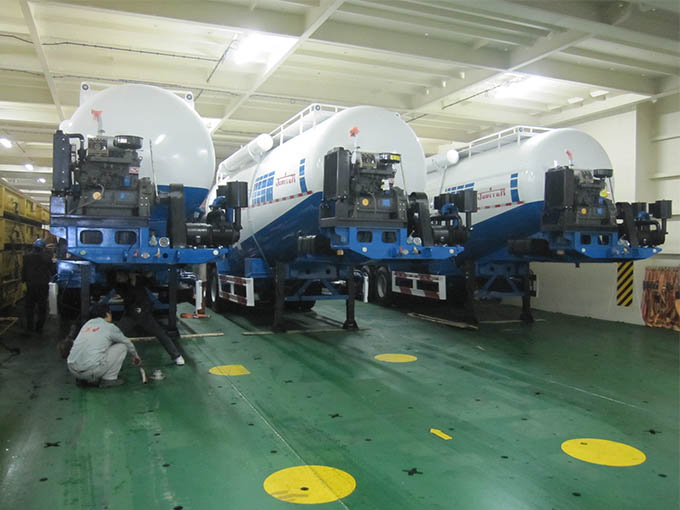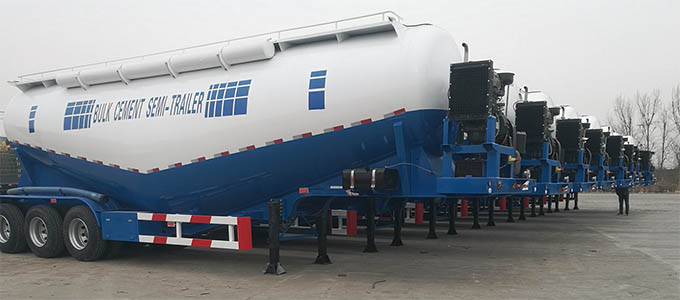 This order is produced for our Algerian client SOFRAMIMEX, our Algerian distributor, one of the largest local distributors of engineering equipment and vehicles, as well as a cement plant. The client purchased this batch of 30 bulk cement semitrailers to transport bulk cement to cement plant. With a capacity of 40 cubic meters, SUNSKY equipped the trailers with three original BPW axles,FUWA suspension system, Triangle 12R22.5 tires, WEICHAI 45KW diesel engine and 12 cubic air compressor.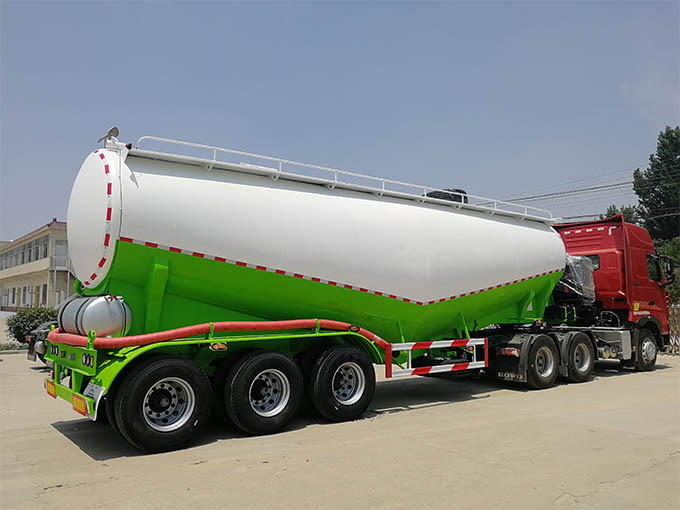 SUNSKY not only exported more than 200 bulk cement semi-trailers to Algeria, but also to other countries such as the Philippines, Kenya, Tanzania, Saudi Arabia and so on, and received good feedback from users.
Bulk cement semitrailer/bulk powder semitrailer is used to transport bulk cement, coal ash, flour and other granular powder media.
Compared with other brands of bulk cement semitrailers, SUNSKY brand bulk cement semitrailers have the following advantages:
1. The tank body is made of high-strength wear-resisting steel, and its service life is longer than that of ordinary materials.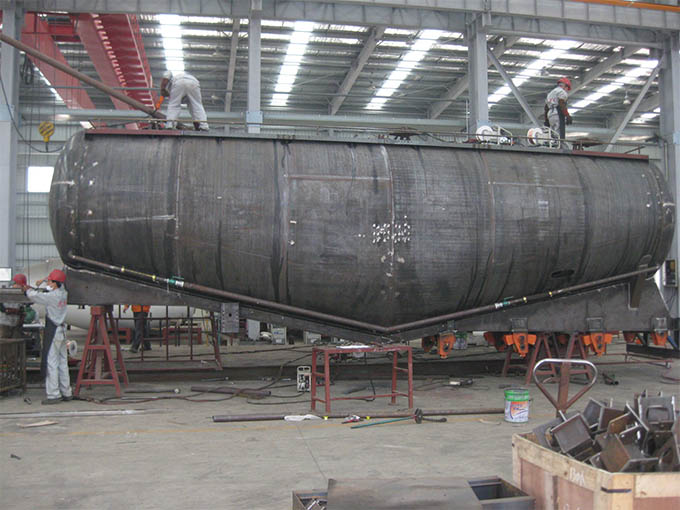 2. Adopt advanced welding technology and equipment to ensure high safety and no leakage: special welding machine welding tank from one side, but on both sides to form a smooth, strong and uniform weld.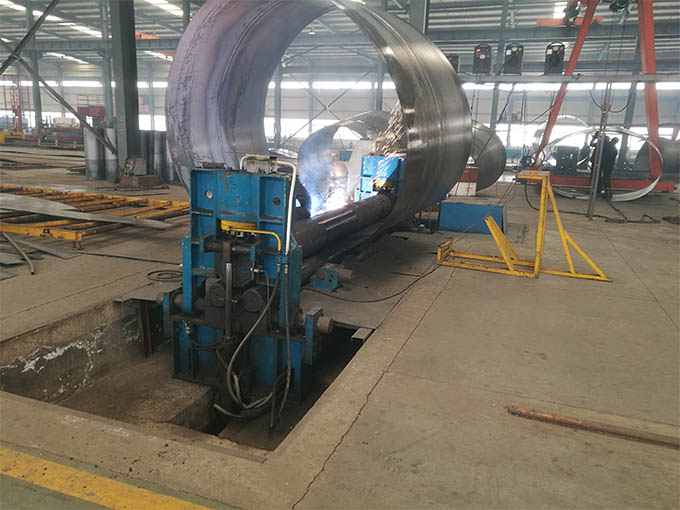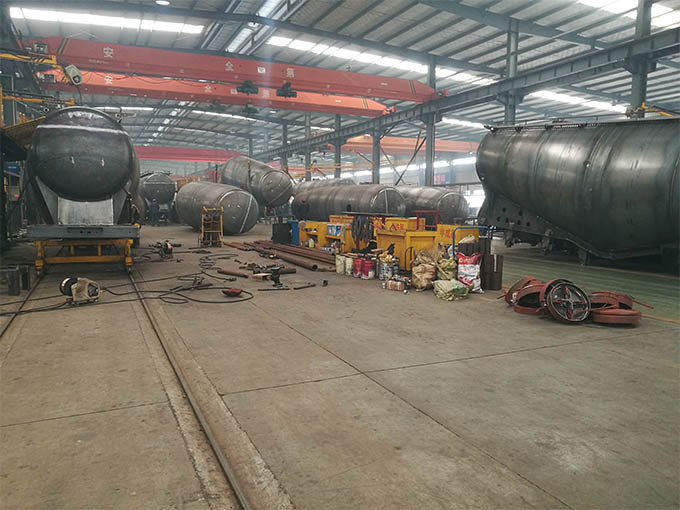 3. The pipeline system is equipped with reasonable auxiliary blower and anti-wear device, which makes the unloading process more stable and faster.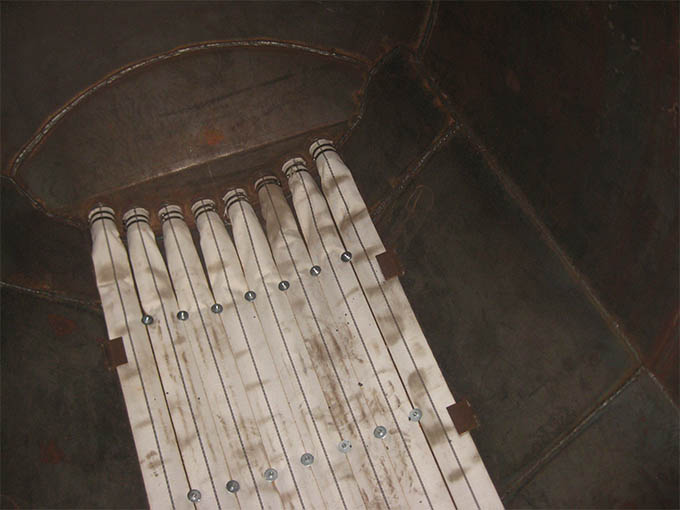 4. Assemble accessories of international famous brands, such as Weichai engine, BPW/FUWA axle and Triangle brand tires.
SUNSKY can customize the vehicle according to the different goods transported by the transportation company.
1. Carbon steel bulk cement trailers, used for transporting bulk cement and coal ash.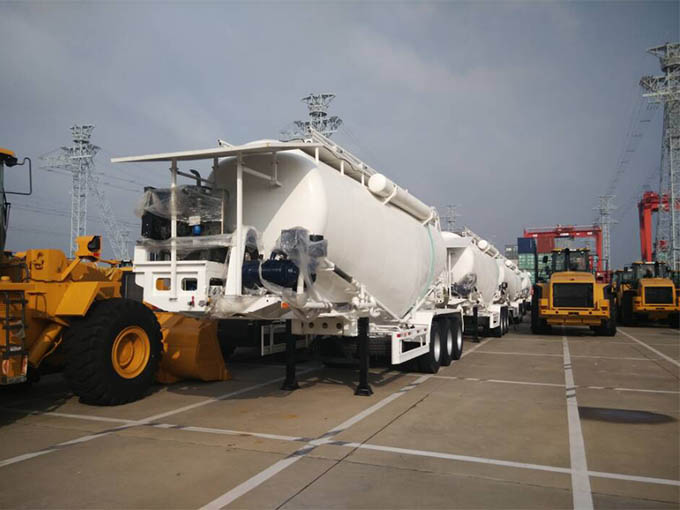 2. Stainless steel bulk cement semi-trailers for transporting edible flour or corrosive medium.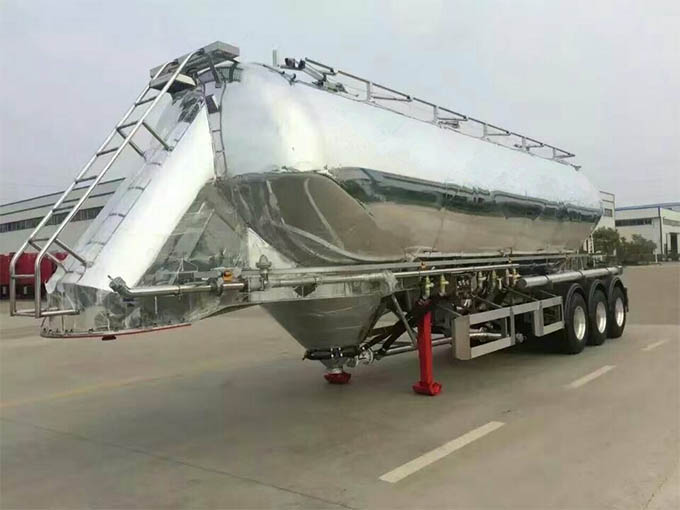 3. Aluminium alloy bulk cement semi trailers used for transporting edible flour.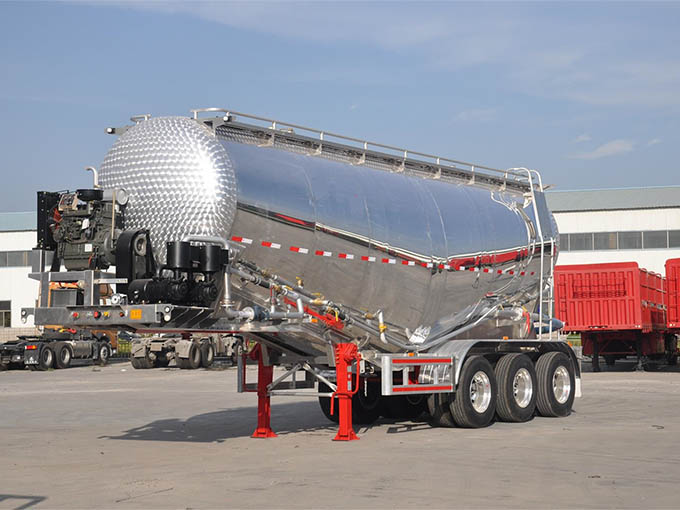 SUNSKY can customize different capacity and configuration of bulk cement semi-trailers according to different requirements of transportation companies, such as:
30 cubic 2 axis bulk cement semi trailer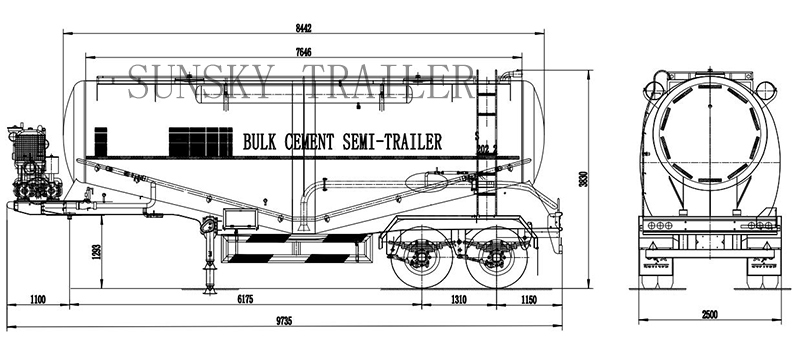 40 cubic 3 axis bulk cement semi trailer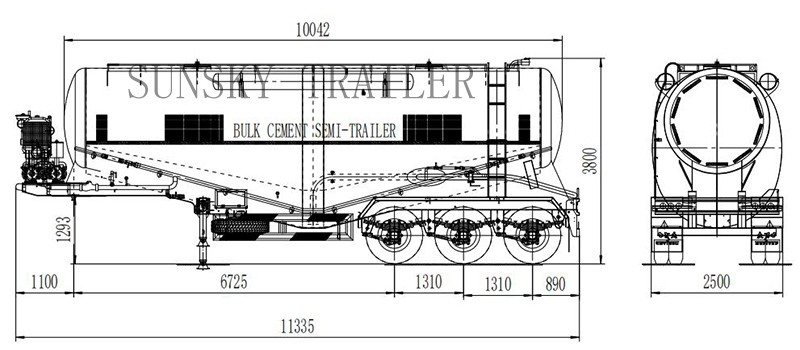 Related Posts: